Apply for a Paid Internship with the Rural Utah Project!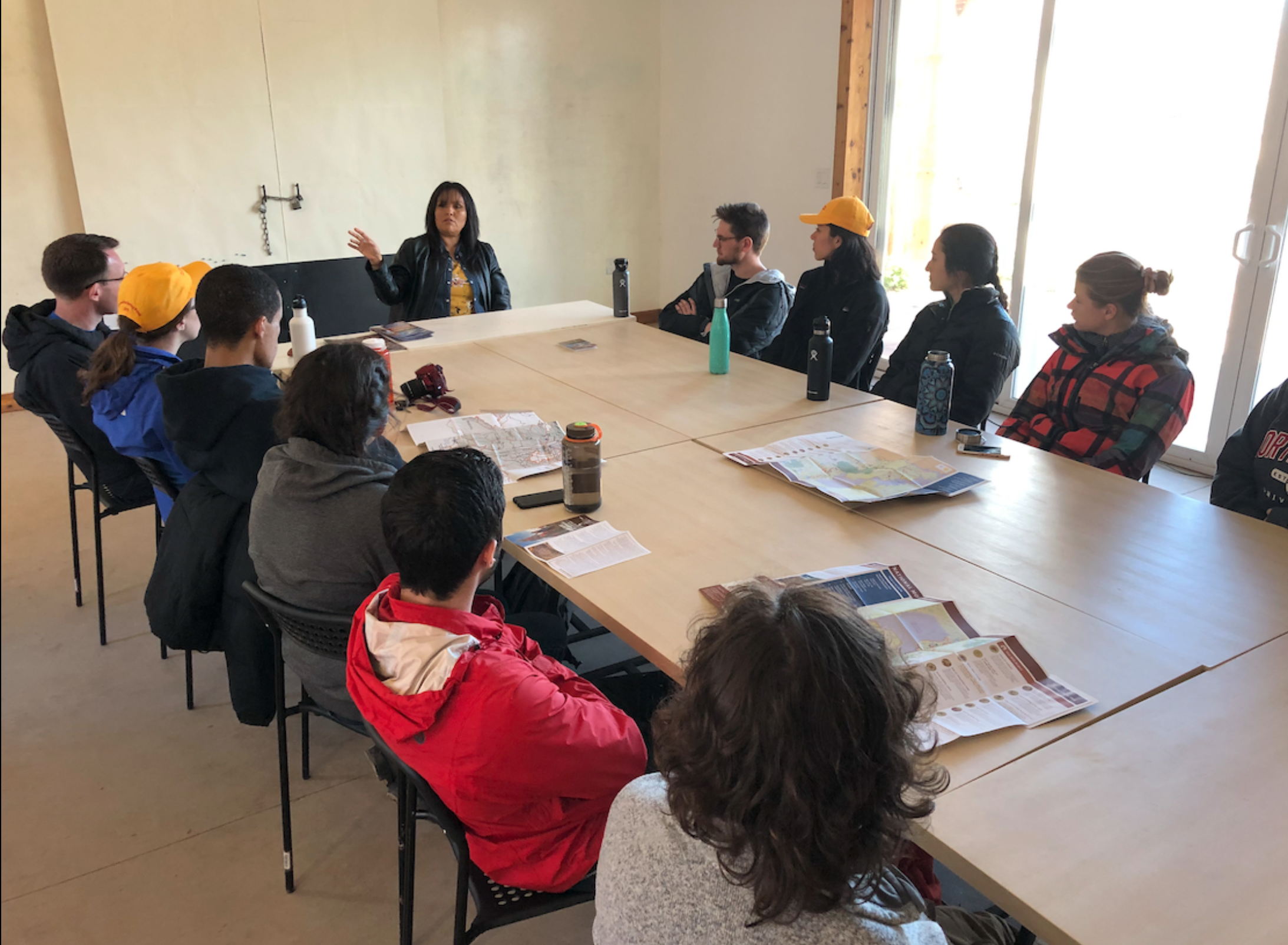 Location: Salt Lake City, Utah
Description: The Rural Utah Project seeks to empower underrepresented voters in rural Utah through training, education, voter registration, and issue advocacy. We identify, invest, and ignite a dialogue with voters that live in Utah's rural areas, empowering them to take action and vote on important issues that impact land conservation across Utah. We believe that when we organize overlooked communities in our state, that we will be able to inspire important conversations and create lifelong citizen advocates for Utah's future.
The Rural Utah Project is fast paced nonprofit seeking an intern with a strong interest and passion in community organizing, politics, and research. Internship applicants will need strong critical thinking, communication, and writing abilities to join our dynamic and passionate team.
Responsibilities: This internship will work with the Rural Utah Project's field and development departments, helping to execute important strategy for the Rural Utah Project's organizing and fundraising projects. Responsibilities include:
Attending and volunteer relationship building at political and environmental events
Research projects focusing on regional policy, allied organizations around the country, and individuals for Rural Utah Project's field and development programs
Creating unique digital content for social media platforms
Creation of materials and email marketing content
Assisting field and development staff with day to day operations
Planning and execution of major events and conferences
Requirements:The Ideal Candidate Will Have:
Excellent writing and communication skills
An aptitude for critical ­thinking and problem solving
Willingness and ability to learn new skills quickly
A familiarity with and interest in Utah politics
How to Apply: Interested applicants should submit a cover letter to Madeline McGill, Development Director, at madeline@rupcorp.org. More information on our work can be found at www.ruralutahproject.org. This internship is paid, and applicants will be accepted on a rolling basis for the fall of 2019.
Rural Utah Project is an equal opportunity employer. All qualified applicants will receive consideration for employment without regard to race, color, religion, sex, sexual orientation, gender identity, gender expression, national origin, age, protected veteran or disabled status, or genetic information.