Introducing Our #NativeVote Video in Partnership with NativesOutdoors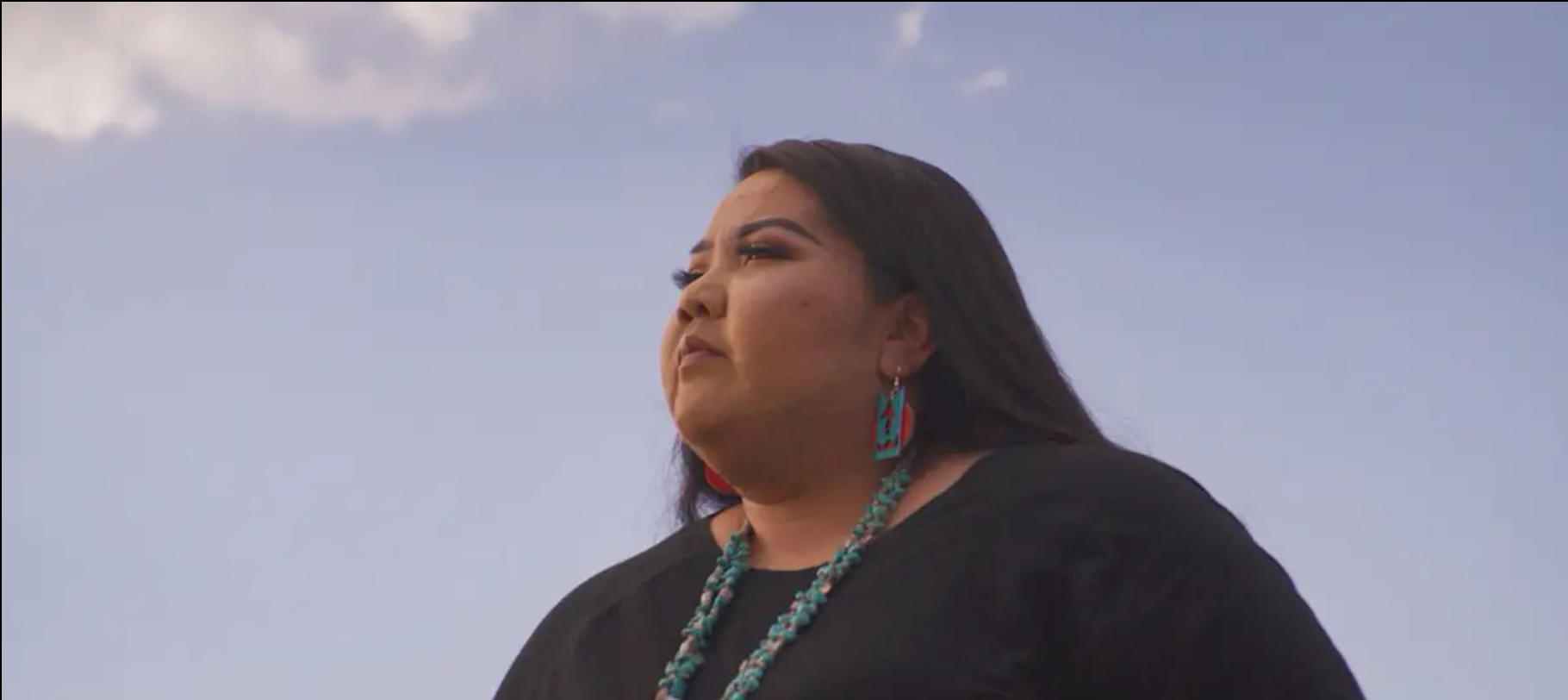 The Rural Utah Project and NativesOutdoors proudly presents a short film by filmmakers Isaiah Branch-Boyle, Len Necefer, and Tara Benally.
Native communities across the United States are increasingly confronted with threats to their sovereignty and to the places they rely on for their culture and way of life. Voting is one way in which communities can take control of their future.
Tribal Citizens from The Ute Mountain Ute, Navajo, Laguna Pueblo, Hopi, and Zuni Pueblo all voice different reasons to vote. Even though these tribes are all different, we are members of the five finger people and need to fight together for our human rights.
In a unified call-to-action, many voices from around the southwest come together to encourage voting as a form of activism.
This project was produced as a part of the Rural Utah Project's 2020 Digital Organizing Program on the Arizona portion of the Navajo Nation. You can learn more about our partners at NativesOutdoors here.