Our Take at the Rural Utah Project: What CNN Missed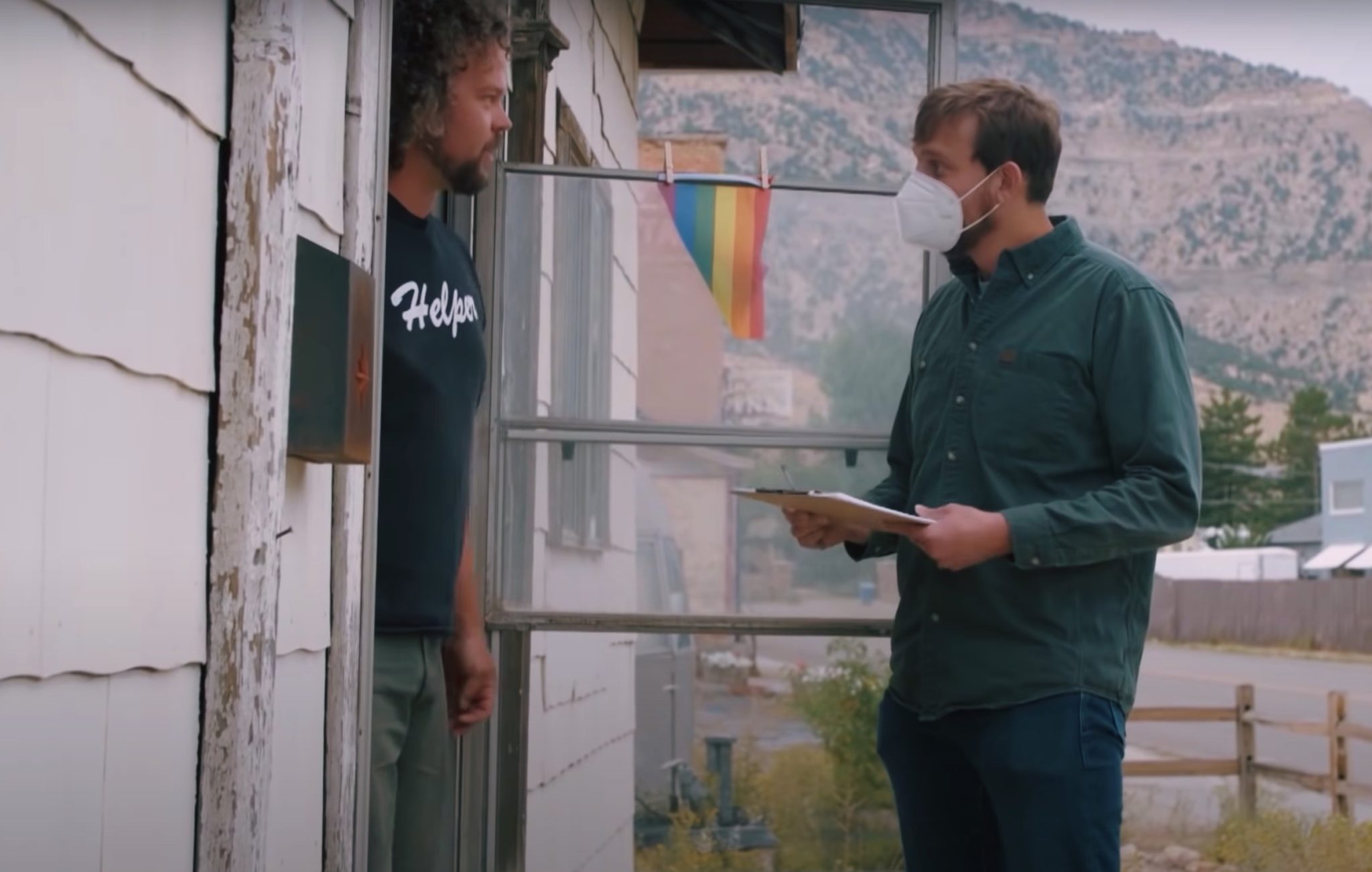 This post-election message is brought to you from our staff and Directors across rural Utah and the Arizona and Utah portions of the Navajo Nation. We hope it inspires continued activism and investment in the communities where we live and organize.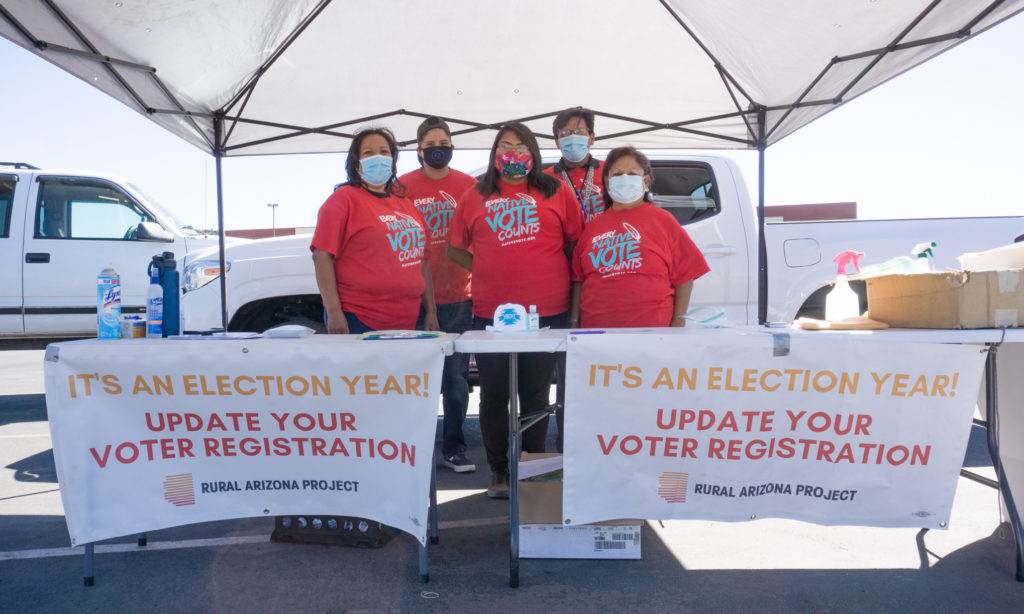 On Election day, as our staff monitored polling locations across Utah and the Arizona portion of the Navajo Nation, we saw firsthand what it takes to cast a ballot — and what it can mean.
We saw voters be denied a standard ballot due to their registration addresses not matching their ID. We saw people who only spoke Diné in need of translation services. We spoke with voters who had driven hundreds of miles from their jobs to vote in person, only to be met with confusion as they found they were purged from the voter roll.
Voting has never been easy, but we do it anyway. Voting was designed to be challenging, but when we advocate for our own communities, we head to the polls in force.
That's how we know that this campaign was not won by national campaigns or TV advertising. It was won by neighbors turning out their neighbors. No CNN projection could show the frybread station that was set up a quarter mile from an early vote location, or the poll watching volunteers spread across Utah and Arizona. No tracking includes the 66,000 miles our organizers have driven in the last nine months across rural Utah the Navajo Nation.
We feel the results, however, in the communities where we live and organize. We feel the power of a movement that has taken multiple years of deep investment to build.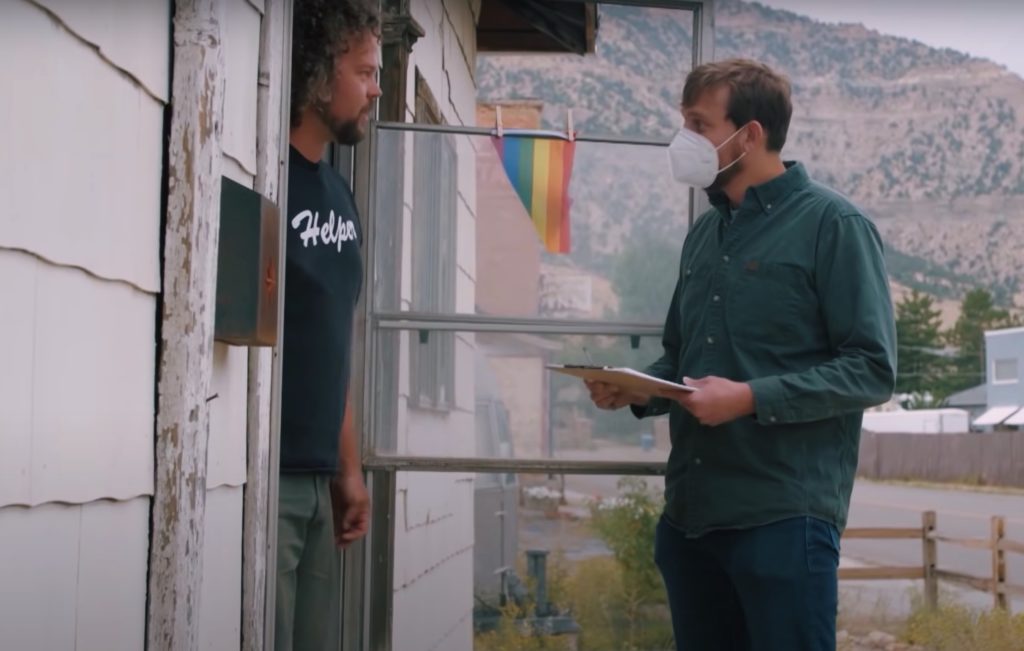 Today, we find ourselves both celebrating and looking towards the future. We are grateful for outcomes in Arizona, and we have victories to celebrate in Utah: progressive candidates picked up at least three state legislative seats, and our hard work to elect conservation advocate Kevin Walker to the Grand County Commission paid off.
However, we recognize that in some ways, reporting on this day is not so dissimilar to November 8th, 2016. Across our country, pundits and campaigns continue to have conversations about rural America instead of in rural America. These expansive rural areas, of vast economic and racial diversity, deserve investment and infrastructure to run our own campaigns, tell our own stories, and build power for our own futures.
Let this be the last year that the Indigenous and rural vote is overlooked. Let the love and labor that has been poured into the last four years be the beginning of a changing tide. Let us not forget that advocacy doesn't end at the ballot, but instead begins there. Let us shift the narrative of what it means to live, work, and vote in rural landscapes. We're on the way there, you just need to say it with us.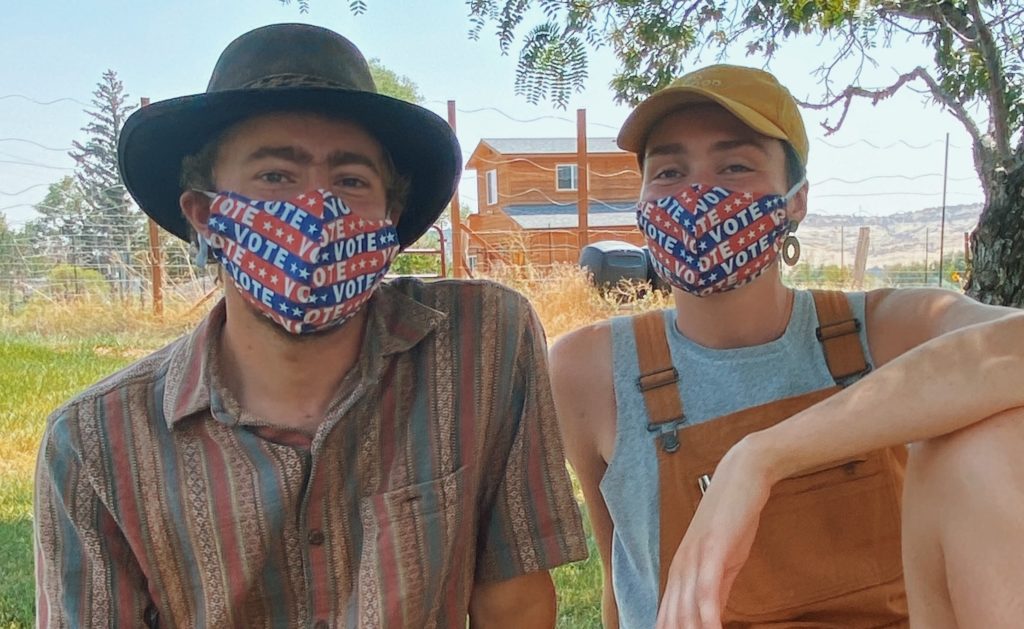 No matter what the future holds, we'll keep organizing and showing up for underrepresented communities. As we head into the future, consider supporting us along the way. We can't thank you enough for helping us reach this historic and hard-fought moment. 
Thank you for being here. We'll see you out there.