Build Power. Empower People.
Advocating for Utah's Underrepresented Communities
We identify, invest, and ignite a dialogue with voters that live in Utah's rural areas, empowering them to take action and vote on the issues that matter most for Utah's future. We believe that when we organize overlooked communities in our state, that we will be able to inspire important conversations and create life-long citizen advocates for Utah's future.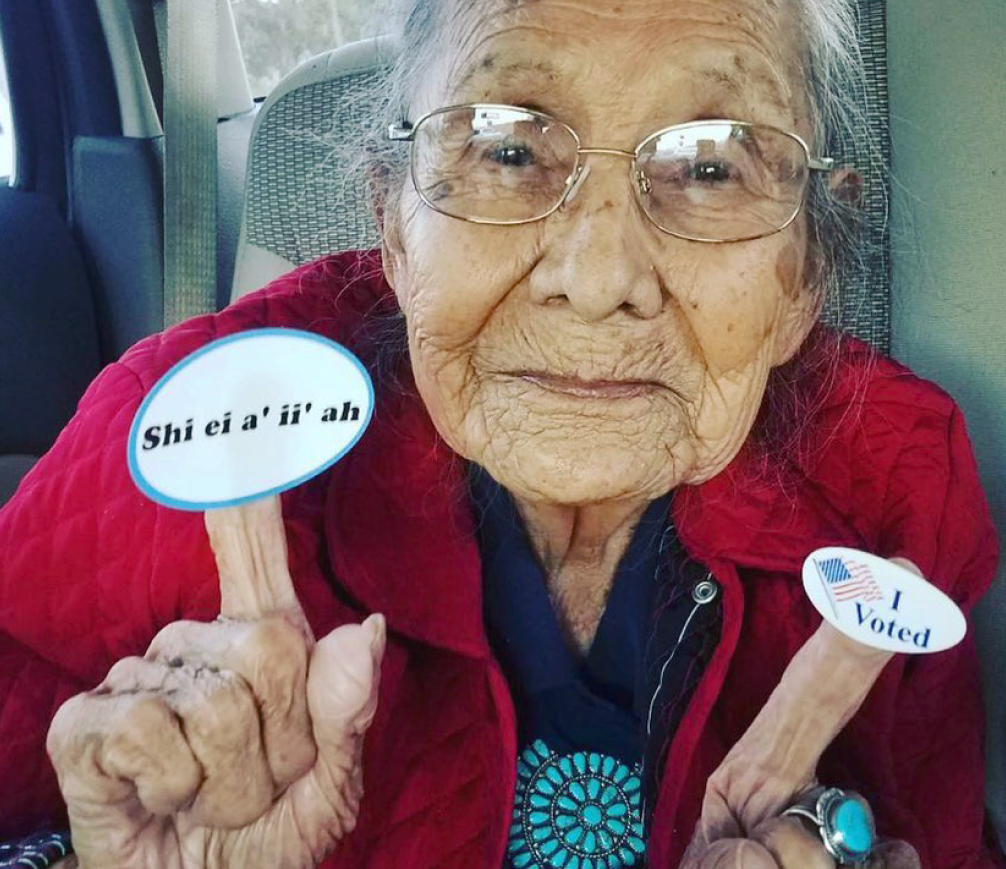 Hannah is 95, and lives in TeecNosPos, AZ. She has voted in every single election her family can remember.
Photo Credit: Christine Howard
Creating Addresses for Over 2,900 Homes and Over 7,000 People
About the Rural Addressing Program
While registering thousands of voters on the Navajo Nation, the Rural Utah Project discovered that up to 18% of Native American voters were registered in the wrong precinct - making it nearly impossible for these voters to cast their ballots for the correct candidate. The main cause? A lack of physical addresses. Now, we've set out to address the problem at its source by creating voting addresses for Navajo Nation voters.
Our Passionate Team Lives and Works Across Southern Utah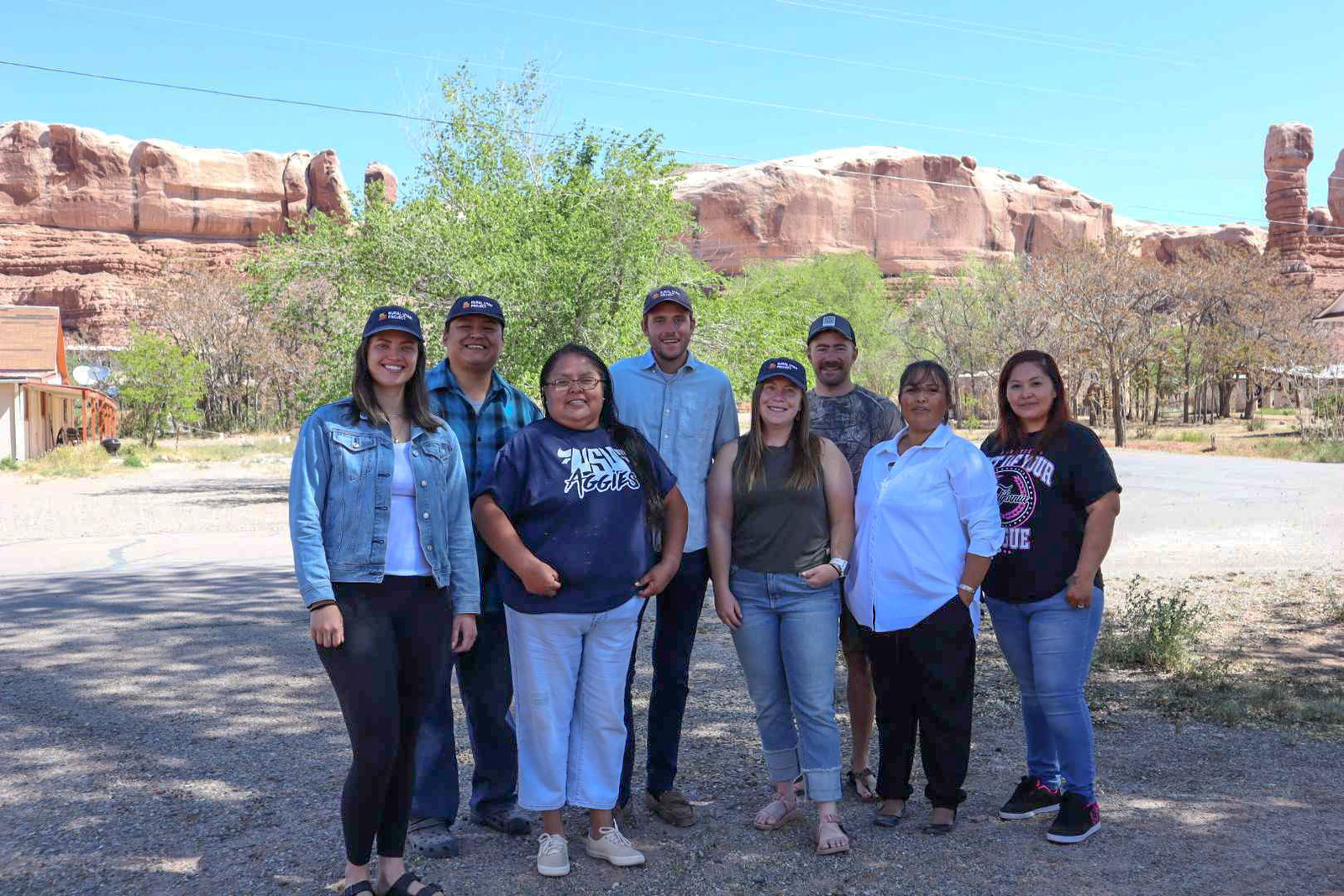 What We've Accomplished
9,055 Rural Voters Registered
2,900 Plus Code Addresses Created
10 Counties Organized
Help Us Invest in Utah's Future
Sign up for our newsletter and stay up to date on the latest news and work from the Rural Utah Project.