The Importance of Rural Organizing
In order to mobilize underrepresented voters across Utah, our tools and strategy must be designed to meet people where they live, work, and organize. For too long, the campaign model has been built to reach only voters in large cities, while overlooking the critical and hardworking rural voices that make the fabric of our state and the country. Action begins with you. It begins with a long-term organizing strategy and the infrastructure to make it possible. If you live in one of the counties where we organize, use the drop-down menu below to find our local organizer, see who's on your ballot, and get started.
To register to vote or check your registration status, visit iwillvote.com.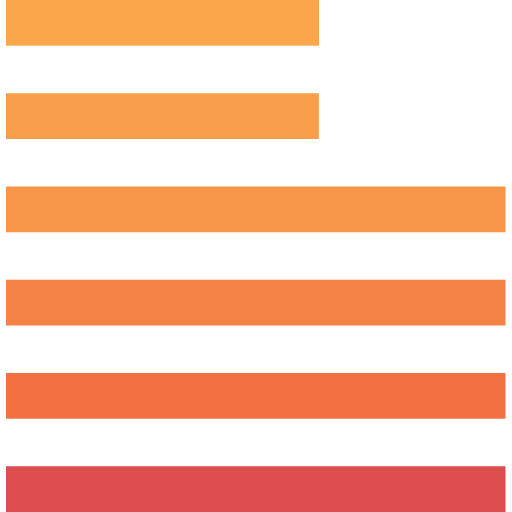 Volunteer
The success of the Rural Utah Project is built on the foundations of our voter registration and turnout team. Sign up below to become a volunteer to help us identify, register, and turn out voters across rural Utah!