The RACE: The Challenges of Voting in Rural America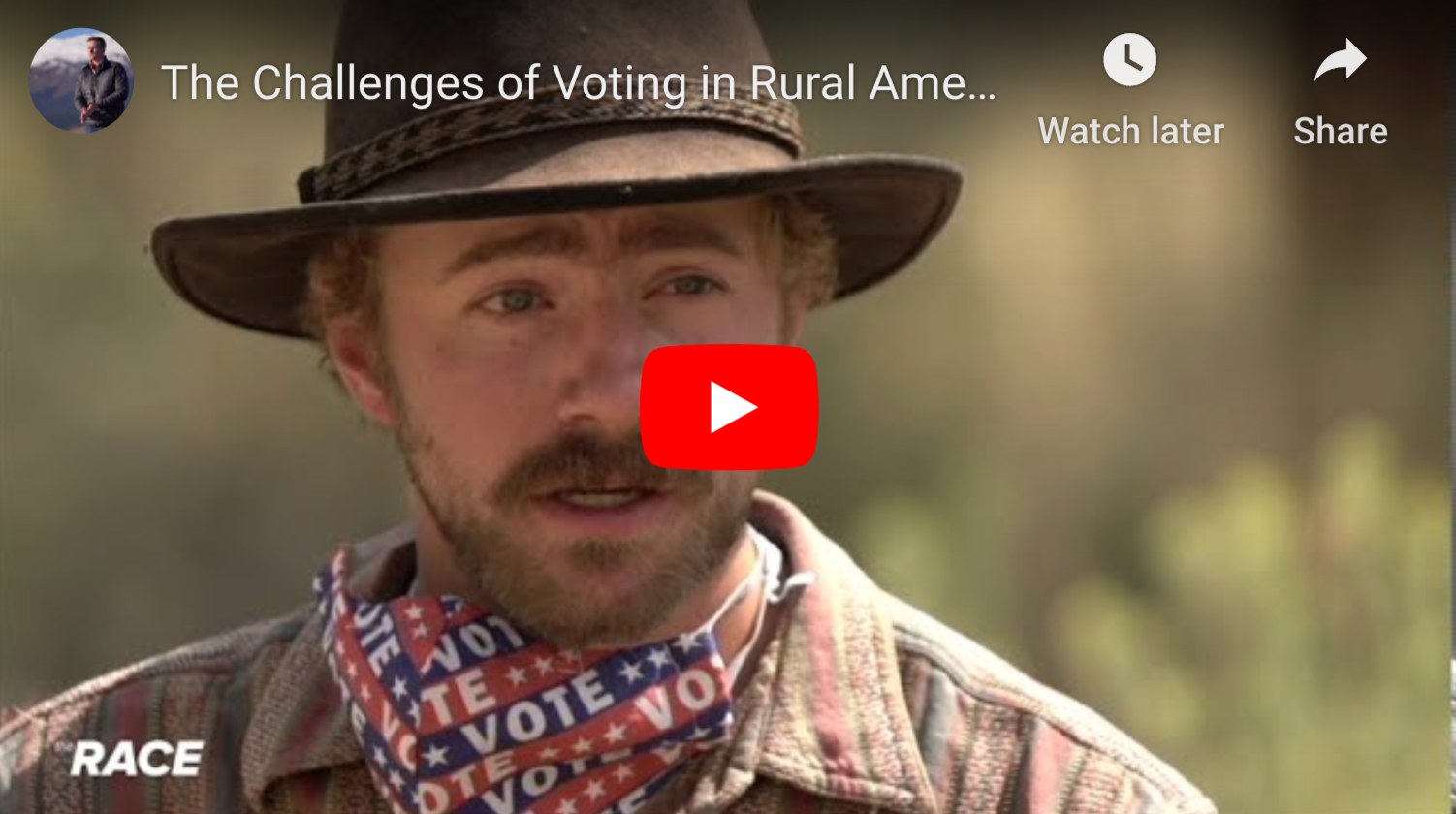 Life in rural America. We traveled to one of the most remote towns in the country to see why they say the distance can create hurdles for them, especially when it comes to voting.
View the original piece on The RACE.