Announcing our 2020 Digital Report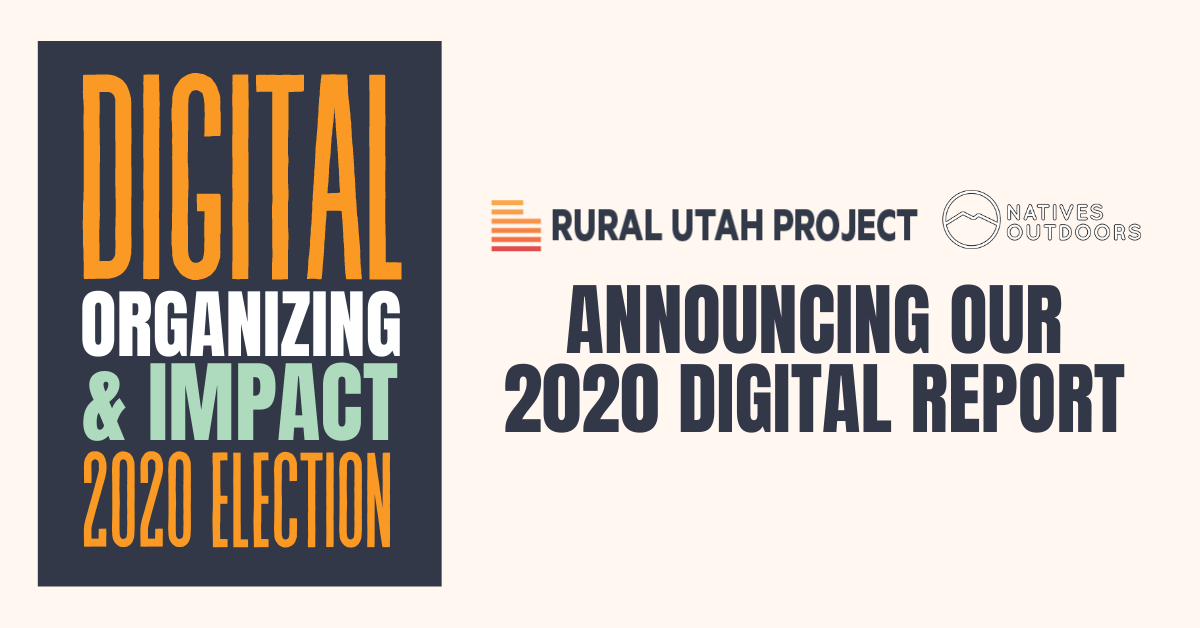 When we invest in people instead of platforms, we create content that builds infrastructure, shifts narratives, and resonates deeply with our intended audience.
At the end of 2019, when the Rural Utah Project began to expand its programs into the Arizona portion of the Navajo Nation through the Rural Arizona Program, we knew that we needed a different approach. Instead of investing in a conventional digital advertising program, we chose instead to invest in individuals and content creators who were already organizing within their own communities, in their own voices. In a unique collaboration between the Rural Utah Project and NativesOutdoors, we set out to do just that.
We're excited to launch our 2020 Digital Impact report for digital organizers across the country. We hope you find the contents of this report to be an instructive model for how digital strategists and organizers can run more authentic digital campaigns for cycles to come. You can download the report here or by clicking the button below.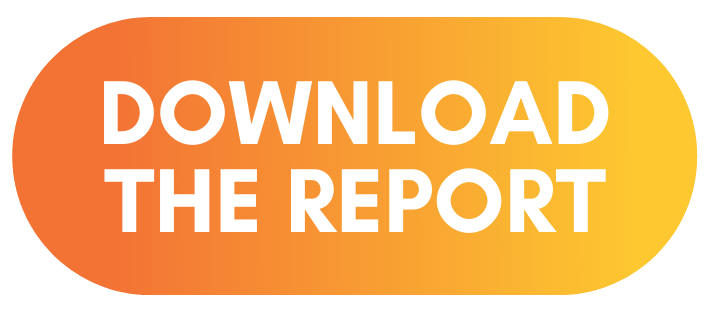 In this report, we demonstrate our program's impact and advise on how this program can be replicated for campaigns across the US. For too long, digital campaigns targeted to Indigenous voters have been limited in their scope and language. When we seek to run campaigns in any community, we must hand over the reins and allow content creators from these communities to create media using their own humor, language, and art. To create content that motivates people to act, there is no other path forward.
Thank you for being here. For any questions about the report and the Rural Arizona Project Digital Program, please contact Communications Director Madeline McGill at [email protected].