Brandon Dew and TJ Ellerbeck: A way to put Utahns back to work while cleaning up our air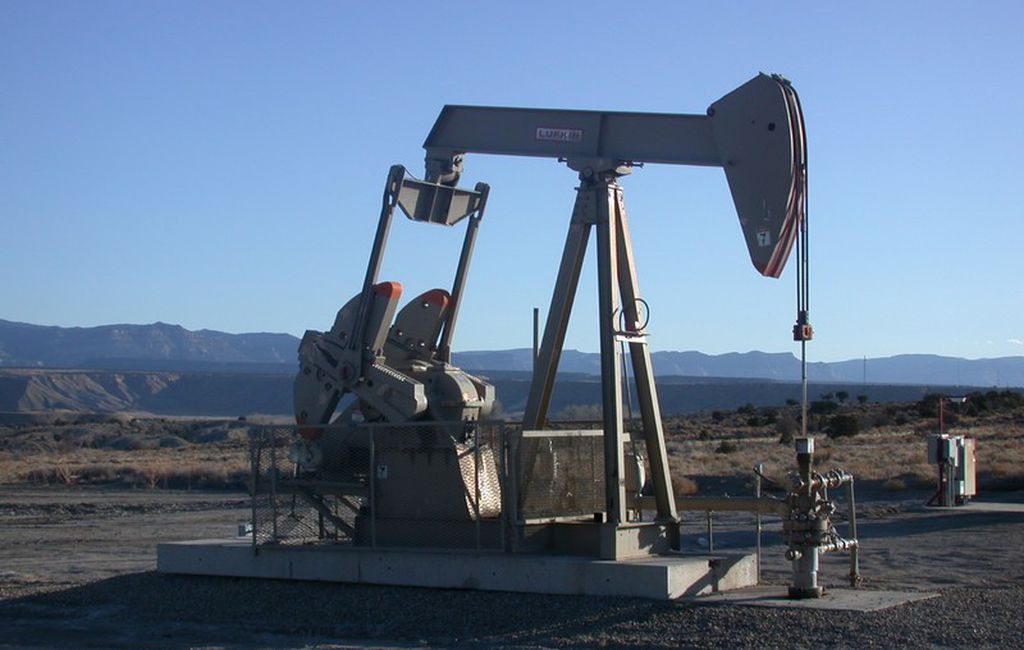 Read the full Op-Ed from our Executive Director, TJ Ellerbeck, and Brandon Dew in The Salt Lake Tribune.
Rural Utahns are proud of our families, our lands, our traditions and our histories. Carbon County was named at the turn of the 20th century for its rich coal deposits, and its population ballooned to support those jobs. The eventual unionization of coal miners – that came about after mine tragedies killed hundreds and major strikes turned ugly – allowed workers to secure higher wages and better working conditions.
But rural communities across Utah that once supported fossil energy jobs in huge numbers now risk being left behind, potentially missing out on the inevitable transition to a clean economy. An April report from the Department of Energy called for empowering workers through revitalizing energy communities, listing Central Utah as the 13th most coal-dependent region in the country. The Four Corners remains a top oil and gas-dependent region, with over 64,000 active oil and gas wells. It represents 8% of the country's total wells, and has one of the nation's top 20 producing natural gas power plants.
As labor and rural advocates in Utah, we have over 35 years of combined experience organizing, listening, and going door-to-door across our state. Many of the folks we spoke to in Carbon County see jobs and opportunity drying up. While a union career in oil, gas or coal supported entire neighborhoods in the past, the future is here – and it doesn't care who is ready and who is not.
But the transition to a clean energy economy doesn't have to leave everyone behind. Right now, Congress is debating how to pass and allocate $4.1 trillion in infrastructure spending. The proposals include everything from building roads and bridges, to retrofitting public school buildings and affordable housing to expanding Medicare and elder care funding.
Amid this debate is one surefire way for Congress to guarantee a decade of high wage jobs for hundreds of Utahns, clean our air, improve our stewardship of our rural lands, and make us less reliant on subsequent government funding and policies: capping orphan wells.
It is estimated that there are nearly 900 abandoned oil and gas wells in Utah that haven't been plugged. These wells leak toxic methane into the surrounding air, even when they are not active. They may have been profitable to operate when fuel prices regularly rose, but those days are history. The technological advancements in clean energy industries and energy efficiency make those options cheaper, cleaner and more reliable than fossil fuels, in many cases.
And we Utahns all know someone who has suffered from dirty air, compounded by the notorious effects of winter inversions on Salt Lake City air quality. Rural Utahns don't want their air to end up like Salt Lake's, which is why capping orphan wells and limiting their methane emissions is imperative, regardless of where you live.
But as important as it is to cap unproductive wells so they don't senselessly continue to pollute our air, Congress must ensure that money is spent wisely. Reforming the bonding process will ensure that well owners are held accountable if they abandon their wells, and that taxpayers won't be left footing the bill for future cleanups. And attaching strings like local hiring and prevailing wage requirements, which set a floor for pay to ensure fair wages, to this funding can ensure that those jobs and the economic benefits stay in Utah.
Our estimates show that full funding to remediate Utah's abandoned wells will guarantee over 200 high-wage, family-supporting jobs for a decade. By capping orphan wells, a construction worker living in Price won't need to look for work out-of-state and can earn a living cleaning up his hometown community – while supporting a program that lays the foundation for local job opportunities for his kids, too.
We thank Sen. Mitt Romney for his support for orphan well remediation, and for listening to United Today Stronger Tomorrow Utah leaders about how our communities will benefit. We agree with him raising the alarm over "our failure to act to prevent the warming of the planet and the climate change associated with that warming, and that the political winds that prevented us from acting will be seen as an extraordinary lapse in America's judgment."
We urge Sen. Mike Lee to hear our voices in rural Utah and advocate for strong, thoughtful funding for orphan well remediation.
Brandon Dew is the district representative of Operating Engineers Local 3 and president of the Central Utah Labor Council. He serves on the Organizing Committee of United Today Stronger Tomorrow Utah.
TJ Ellerbeck is the executive director of the Rural Utah Project, and has spent his career lifting up the voices of rural voters. He serves on the Organizing Committee of United Today Stronger Tomorrow Utah.