Announcing: Working Films x RUP Moab Film Series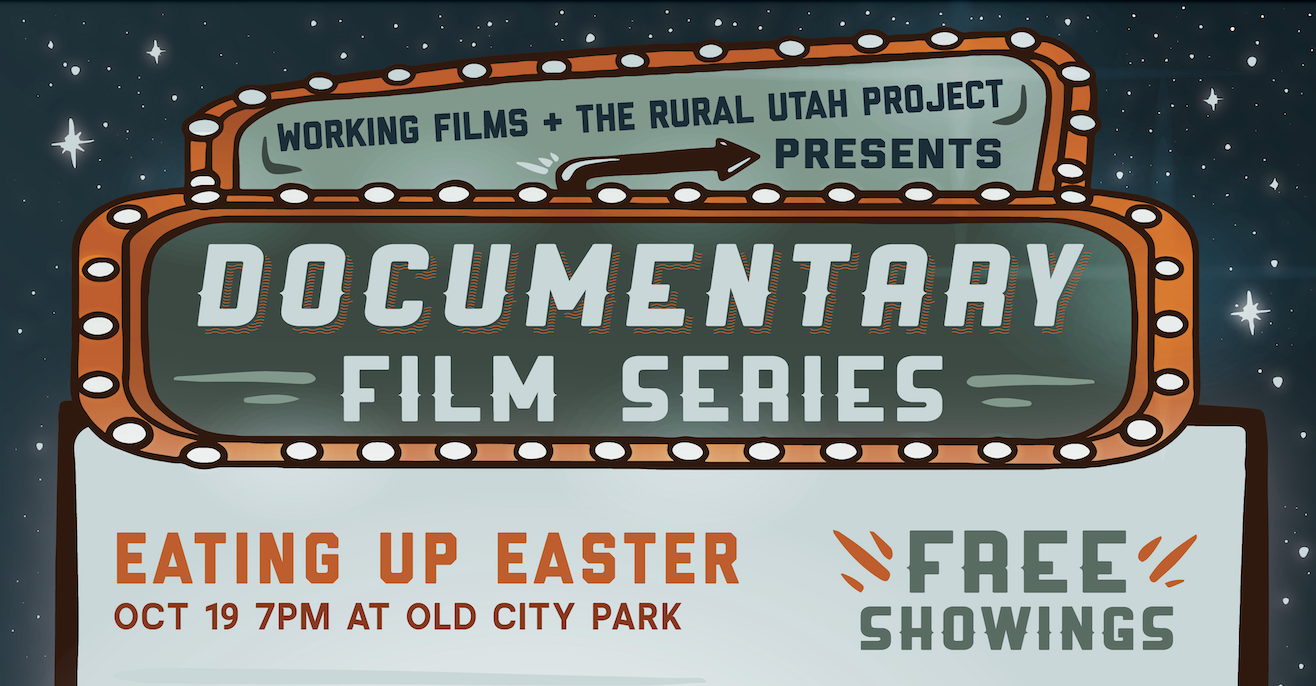 The Rural Utah Project has been chosen as a member of the 2021 Working Films Rural Cinema cohort! We will be hosting a film series in the Moab area this fall and we want you to be a part of it.
Soon, you'll be able to find information about the series here. In the meantime, you can read more about the partnership in this story in the Daily Yonder.