KZMU: Lift Up Feat. Sam Van Wetter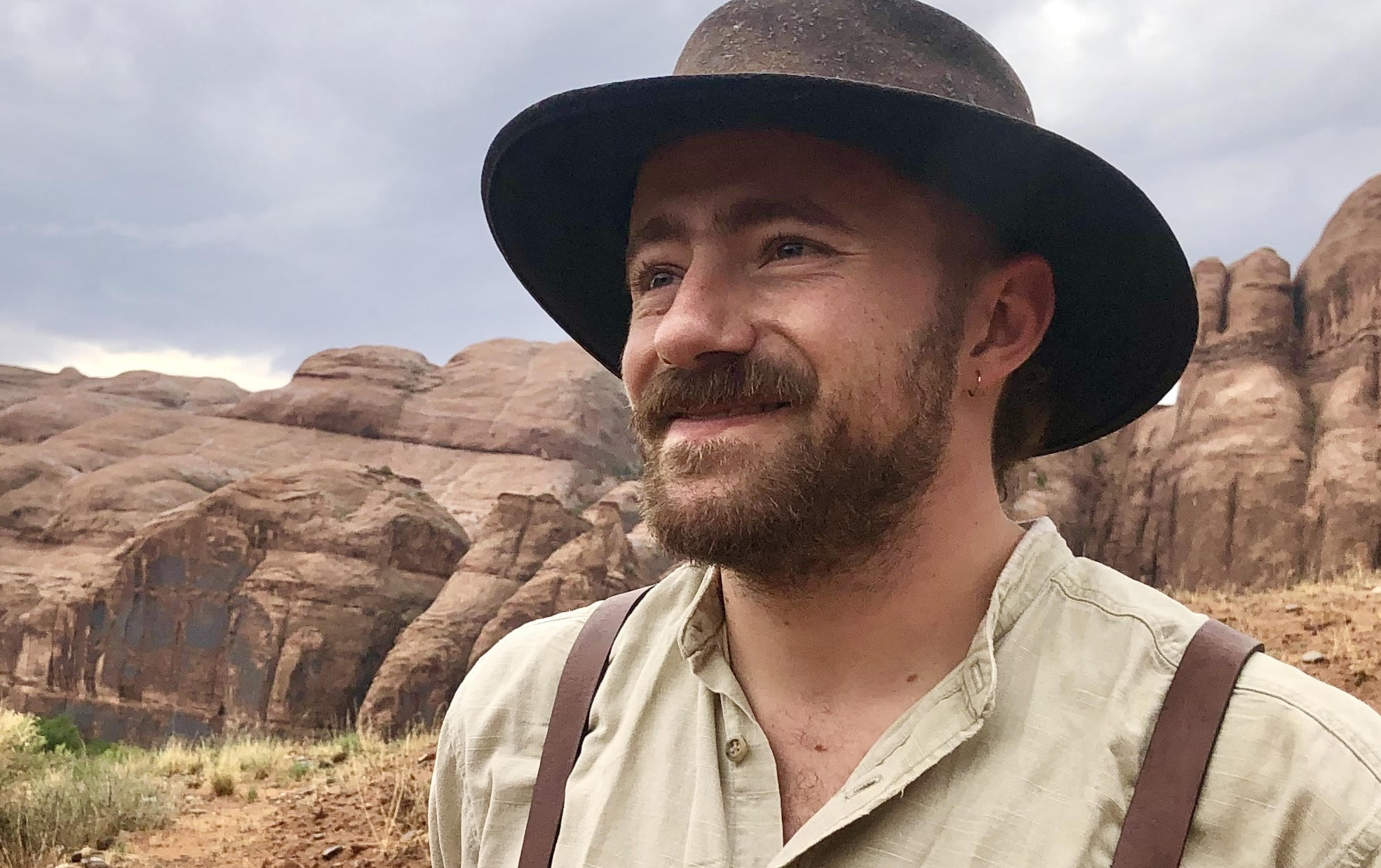 Our Moab organizer, Sam Van Wetter, is featured in KZMU's Lift Up series. You can find the full audio at KZMU.org.
MOAB (KZMU) – In light of the recent double homicide of a queer couple in our area, KZMU recognizes the need for voices and stories from LGBTQ+ community members to be featured and shared over our airwaves. We are launching a new project called Lift Up: LGBTQ+ Visibility. Interviews with LGBTQ+ locals will be featured on KZMU News and this page is dedicated to their stories. We hope Lift Up: LGBTQ+ Visibility helps deepen understanding and empathy within our community and reinforces a sense of belonging.
Our third LGBTQ+ storyteller is Sam Van Wetter, an organizer, writer, and outdoorsman based in southern Utah. His work seeks the connection and coincidence of progressive leadership, rural autonomy, and community resilience. He is fueled by the instance that things truly splendid will inevitably eclipse the traumatic rot of our time. May it be our job to amplify and perpetuate all the very good things we live among.