Rural Utah Storyteller Ben Chicken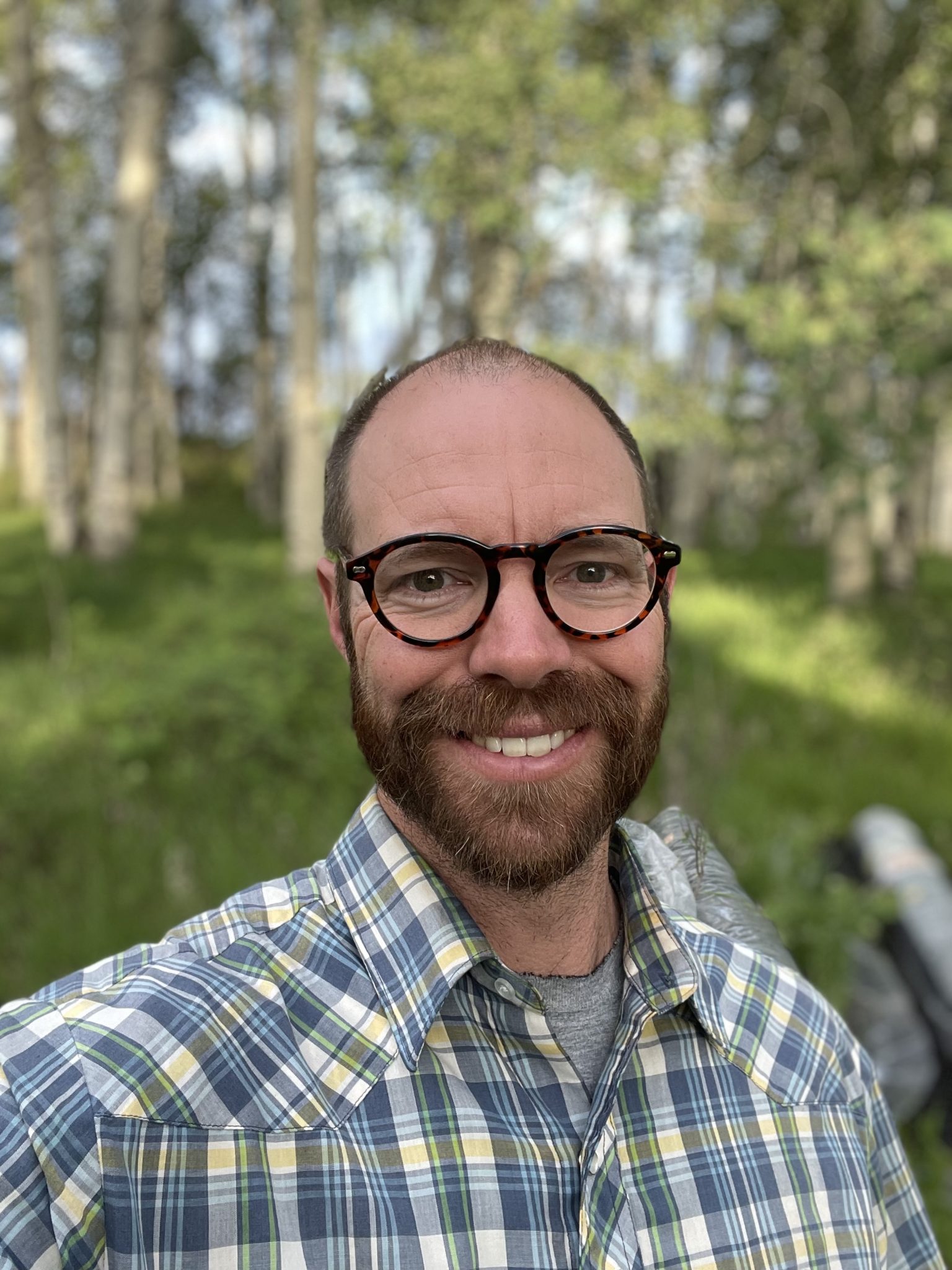 Rural Utah Storyteller Ben Chicken showcases his short film "Moab Challenges." Ben highlights the community of Moab's waste problem caused by tourism. He follows Sara Melnicoff, the Founder and Director of Moab Solutions throughout Moab. Sara and assistant Diego Velasquez share stories of the community and issues they have ran into while on their litter clean up.
You can catch Rural Utah Project's Program's Director Drew Cooper setting up at the Working Films event last October. Rural Utah Project and Working Films screened the film "Eating Up Easter", in Moab, UT. Eating Up Easter follows a modern indigenous community transforming under the globalizing effects of tourism. Rural communities in southern Utah face a similar issue: Waste is brought in, but where does it go? That is a question that is often overlooked.
Sara Melnicoff spoke before the Working Films screening. Sara, along with other members of the Moab community had a conversation with Grand County Field Coordinator Sam Van Wetter. The group spoke about the distance that local residents need to travel for basic necessities. Often times rural Utah residents travel a great distance to update their identification, recycle, or update their voter information. Having a meaningful conversation with local residents is a tool that we continue to develop as we create change.
In every county and town in rural Utah, our friends and neighbors have been fighting to improve their communities. We see it as our work to support these local activists, and to build and support the infrastructure that allows them to engage in long-term campaigns for progress.
Rural Utah Storyteller Ben Chicken's short film:
MOAB CHALLENGES
Learn more about Moab Solutions and the work at https://www.moab-solutions.org/
Ben Chicken is a rural Utah storyteller and member of the Moab community. Ben was born and raised in Washington State, Ben has worked for the Forest Service in Moab for 10 years. He enjoys mountain biking, making videos, and running the daily in his packraft.